Hi!
Sorry for the absolutely irrelevant heading.. Oh wait! I know how to make it relevant!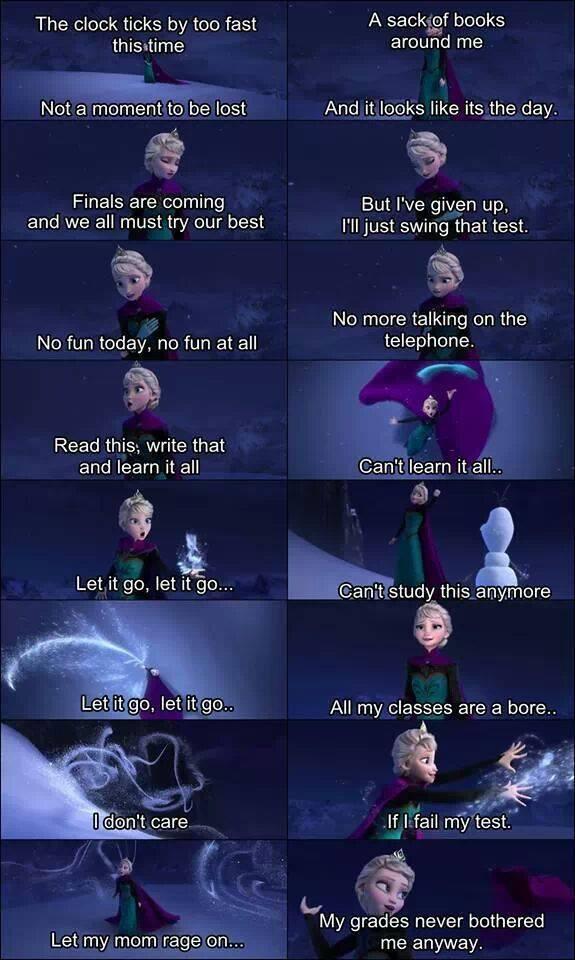 HAHAHAH! This is what studying does to me!
I am currently in the midst of preparing for my exams. 3 exam papers only this semester.. but I still feel like dying nonetheless. :( I guess they're right to say that the grass is always greener on the other side.
Oh well. Back to my notes.
WISH ME LUCK.
Hearts,
Soph <3